"FARM FASHION" COLLECTION - FALL WINTER 23/24
As fall winter season 2023/2024 arrives, Wool&Co is thrilled to unveil its new collection inspired by the rustic charm of farm life. This year we aim to embrace the rural roots and bring farm-style aesthetics into the world of fashion, with a touch of innovation and an eco-conscious commitment.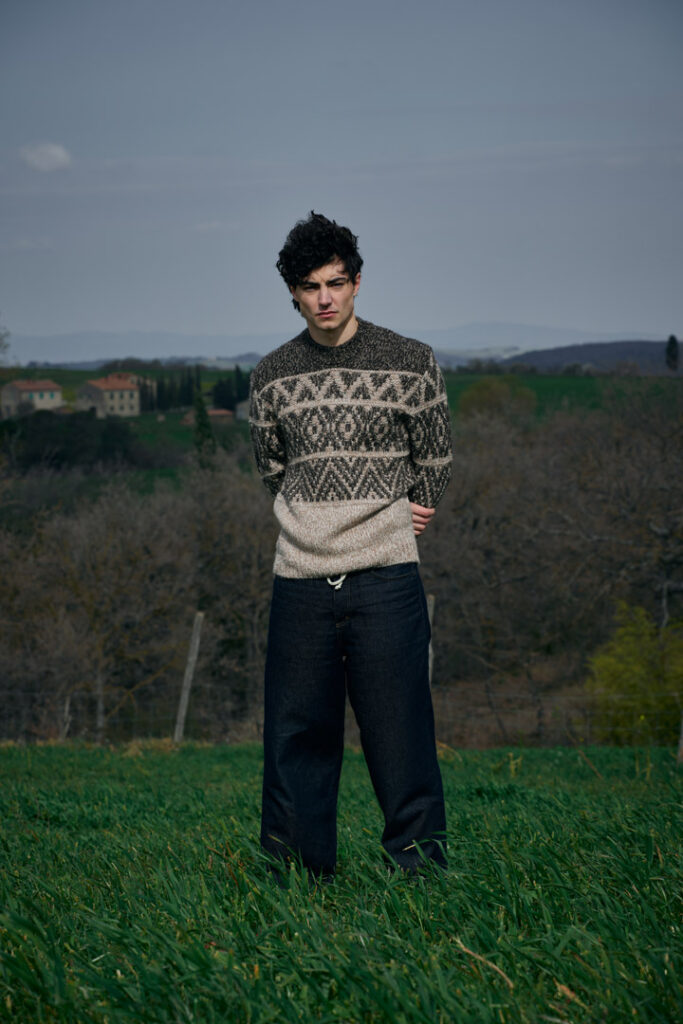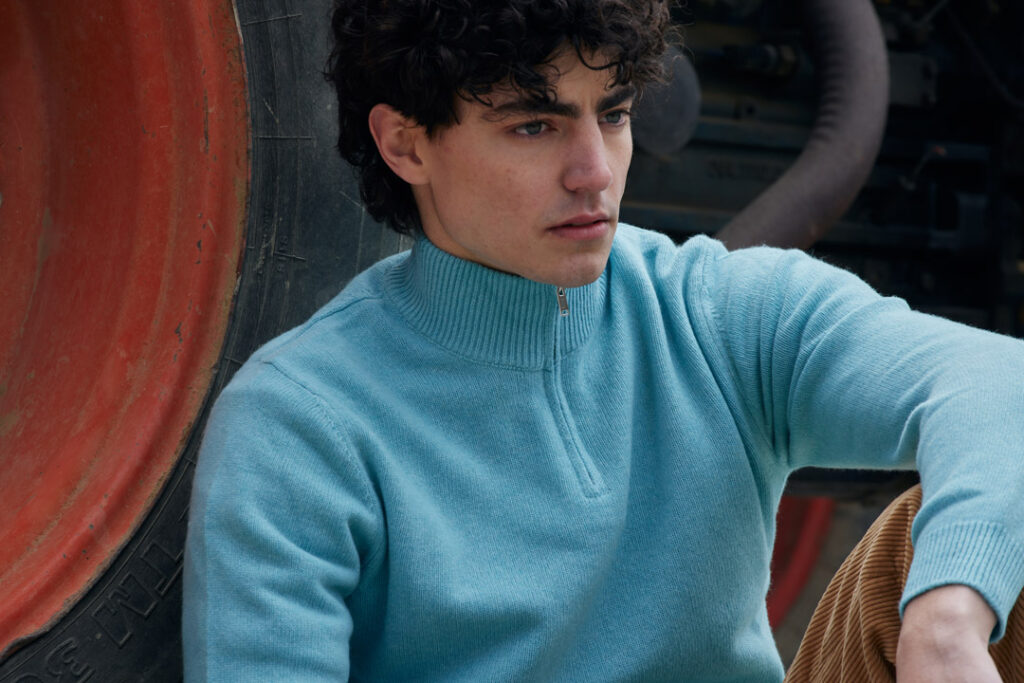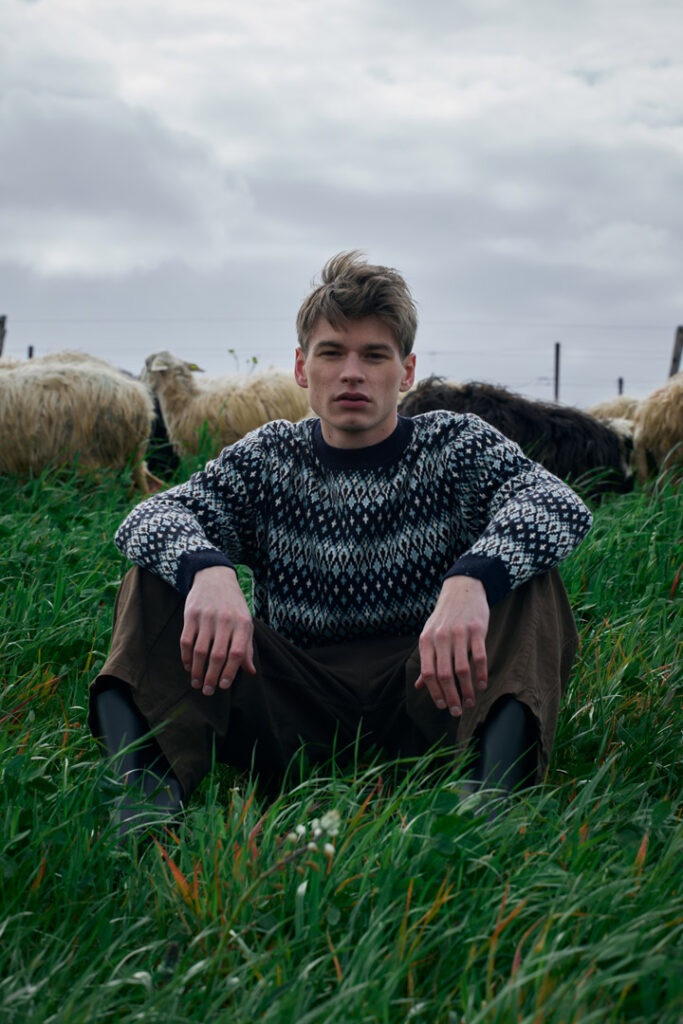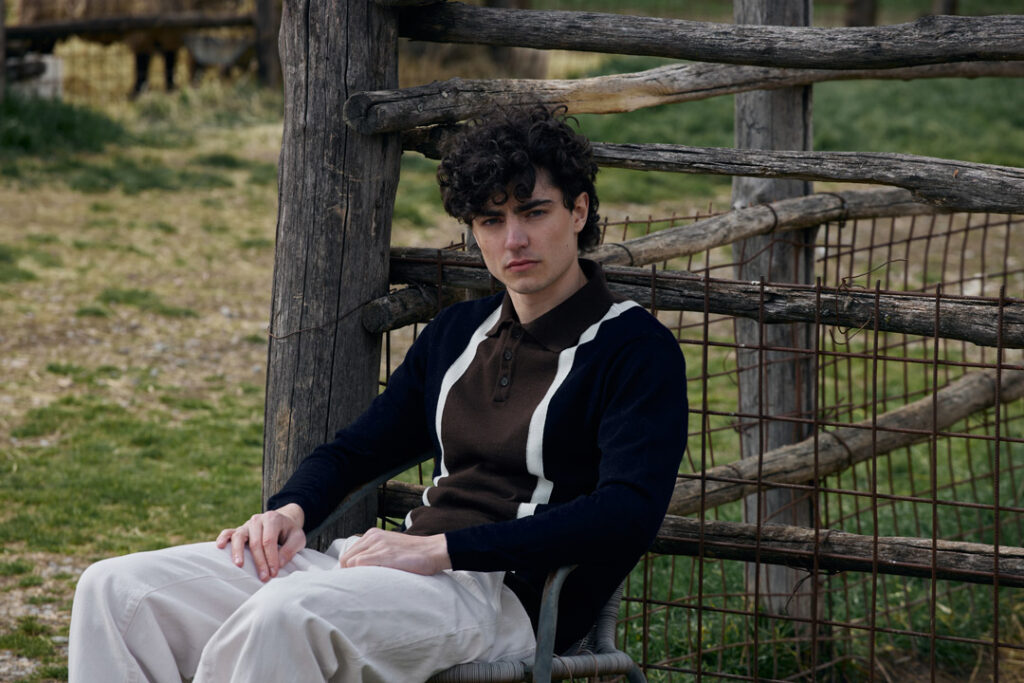 Wool&Co's fall-winter collection represents a captivating blend of the elegance found in agricultural traditions and modern comfort. Each garment is crafted using high-quality materials, ensuring not only an alluring style but also a sense of well-being during the colder days.
The uniqueness of this collection lies in its ability to offer comfortable pieces that are aesthetically pleasing and in harmony with nature. The carefully selected fabrics not only provide a gentle embrace to the body but also reflect Wool&Co's dedication to eco-sustainability. Natural materials and responsible manufacturing processes define each piece, forging a deep connection with the environment and the animals that inspire rural life.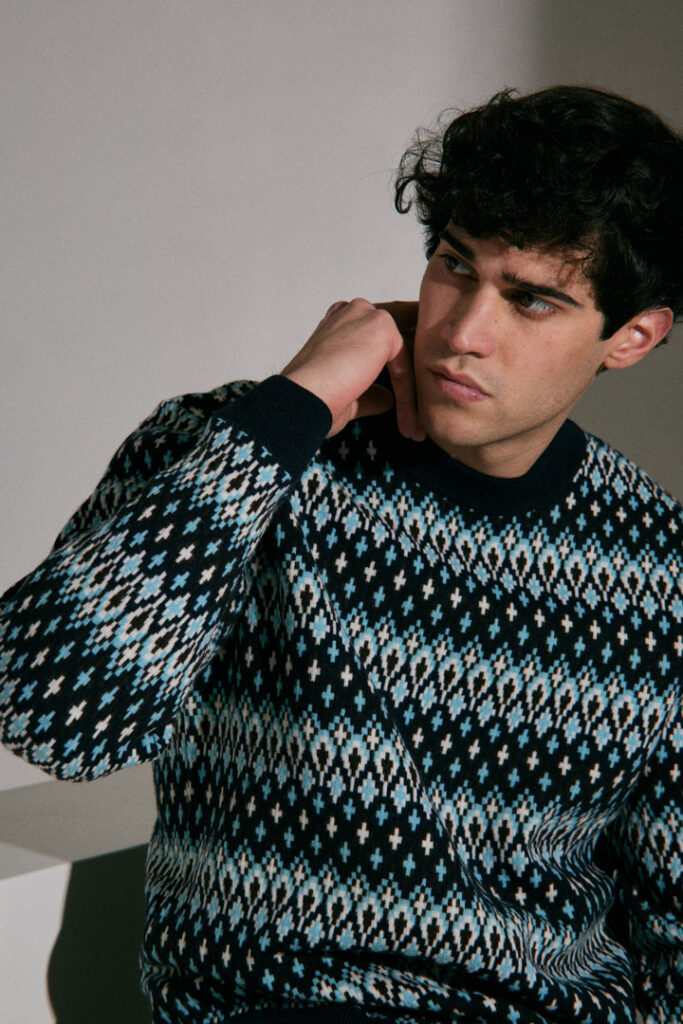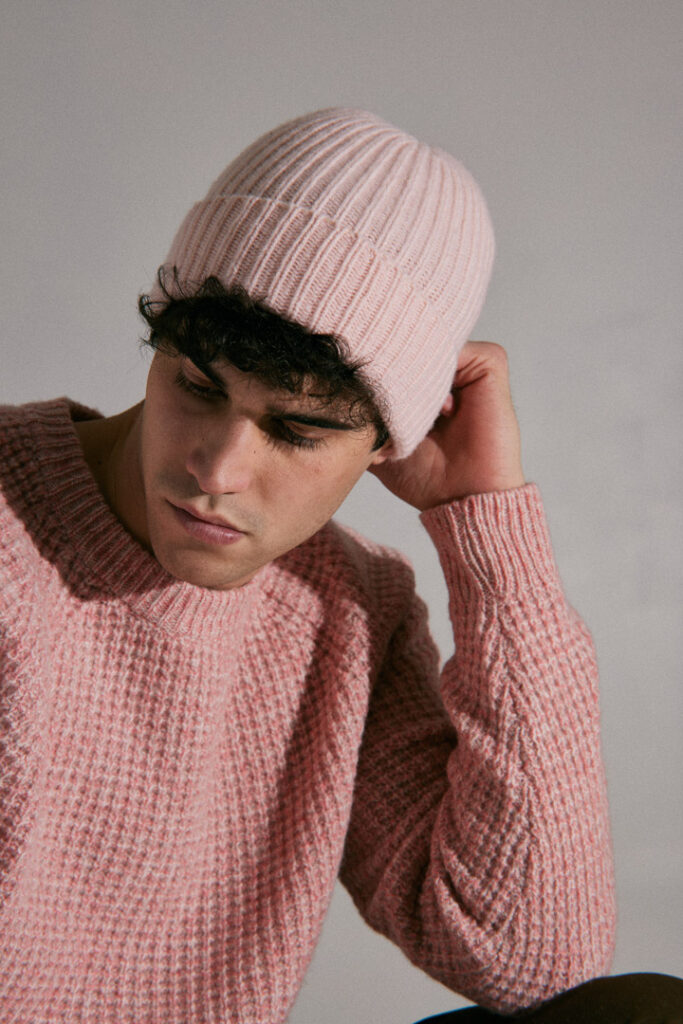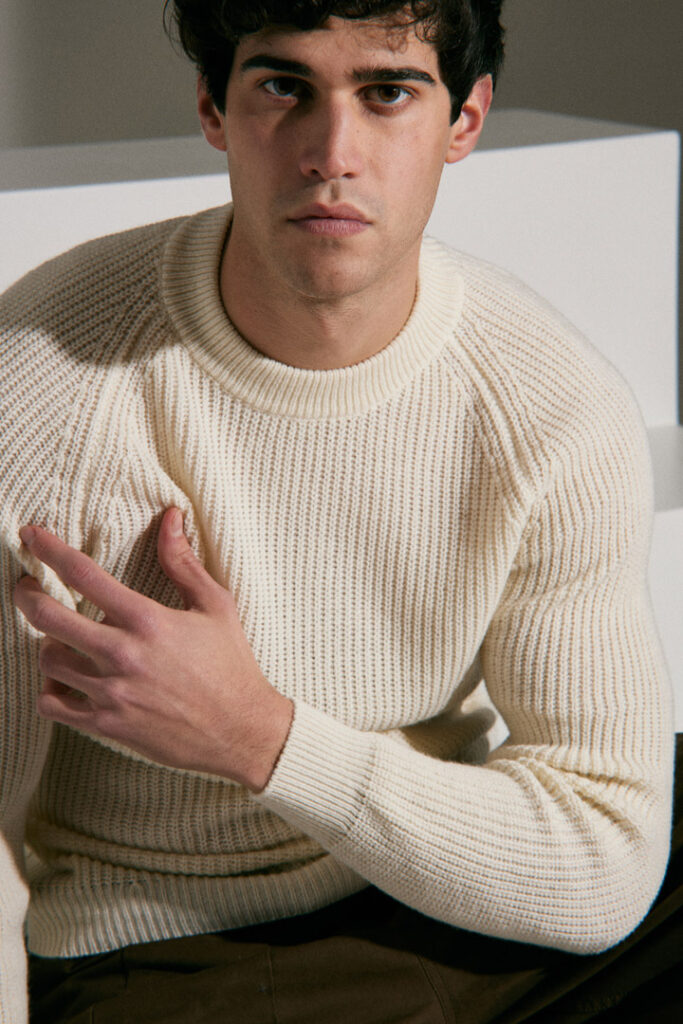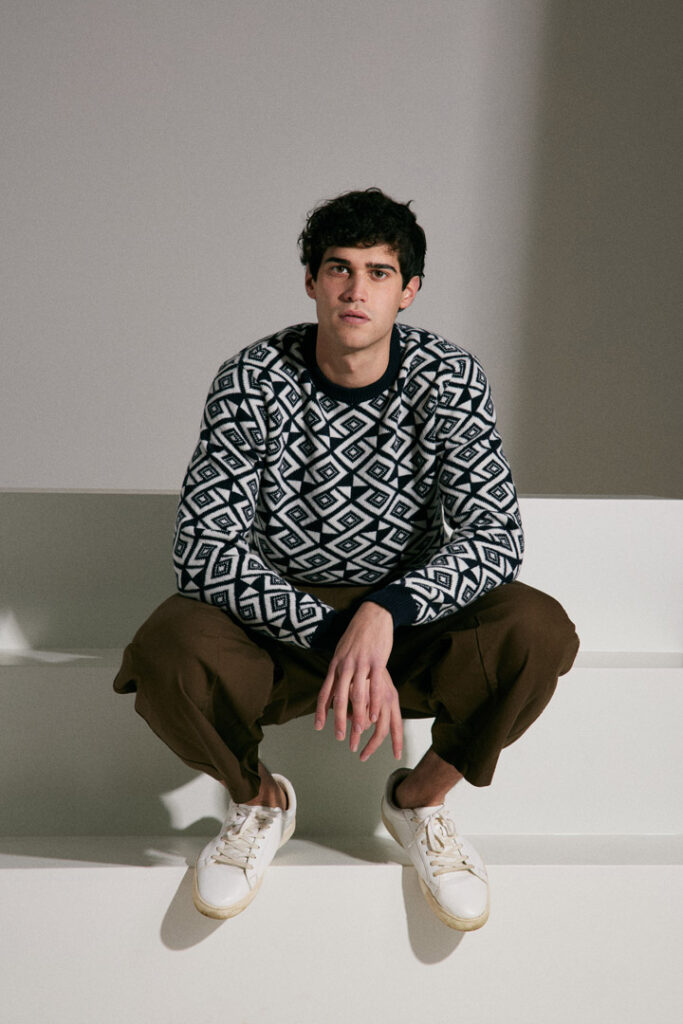 From cardigans influenced by the warmth of barns to sweaters echoing the earth's colors, every detail in this collection was meticulously curated with passion to capture the authentic essence of farm life. The designs are intended to evoke the ambiance of rural landscapes and the connection with animals, bringing a piece of the countryside into urban attire.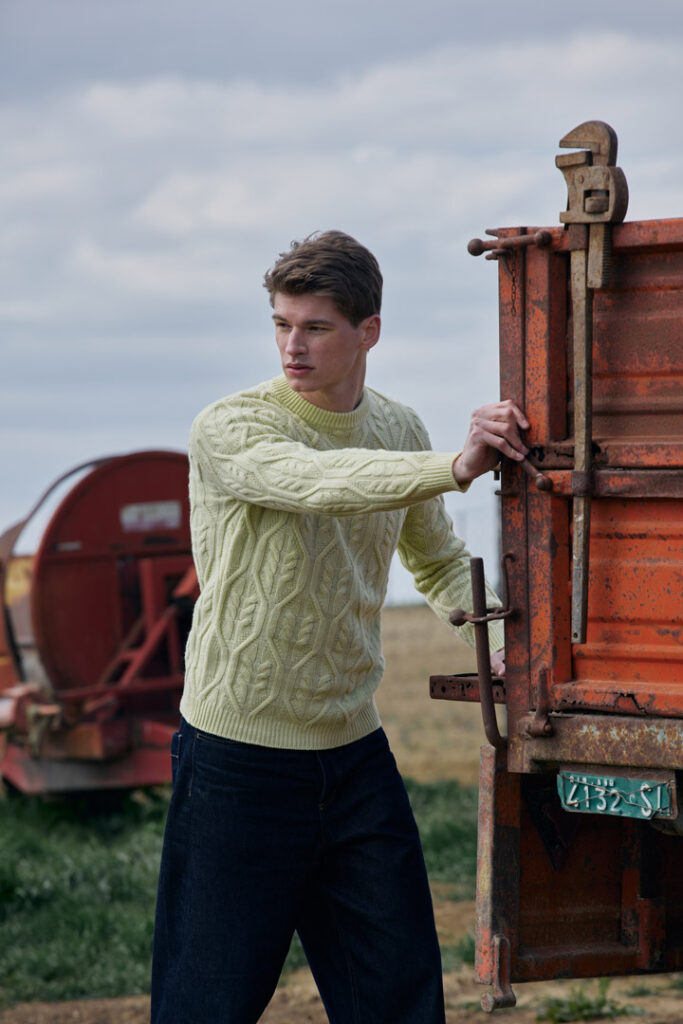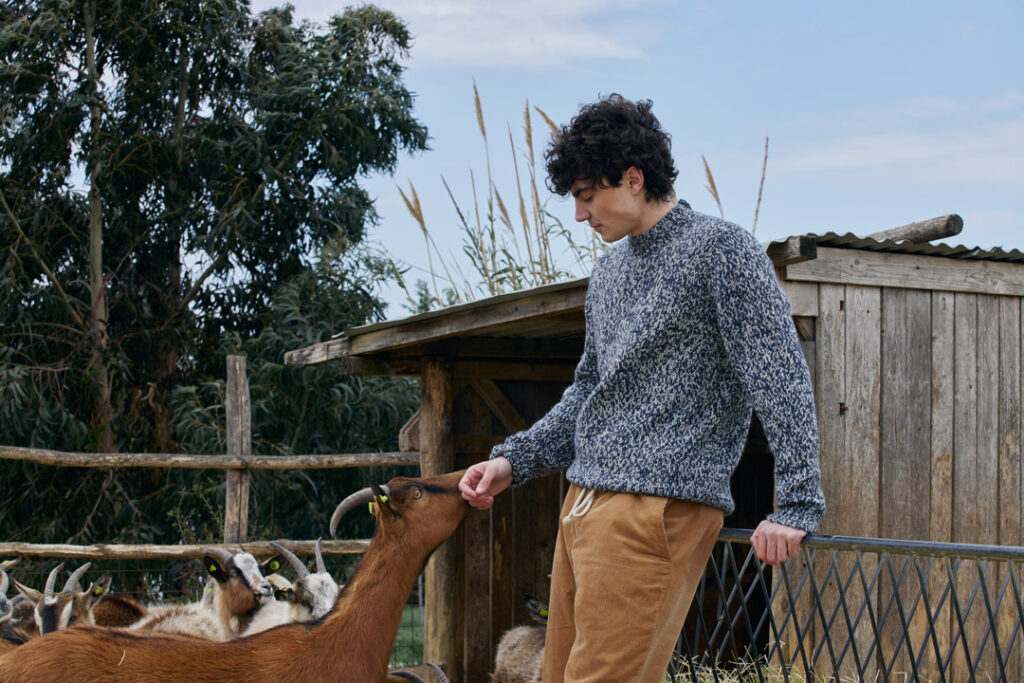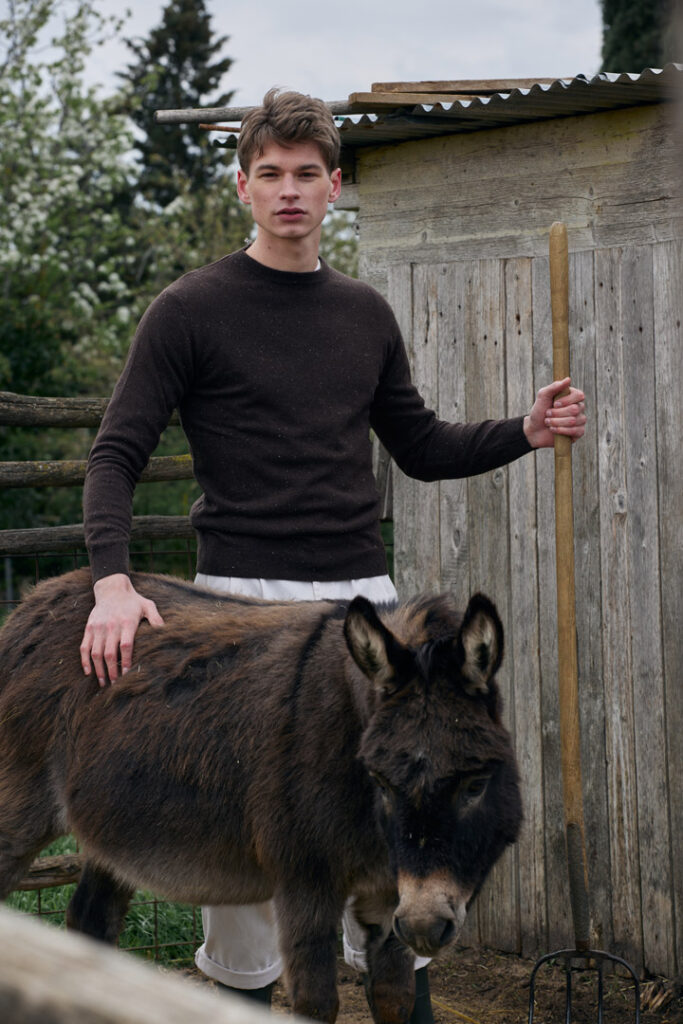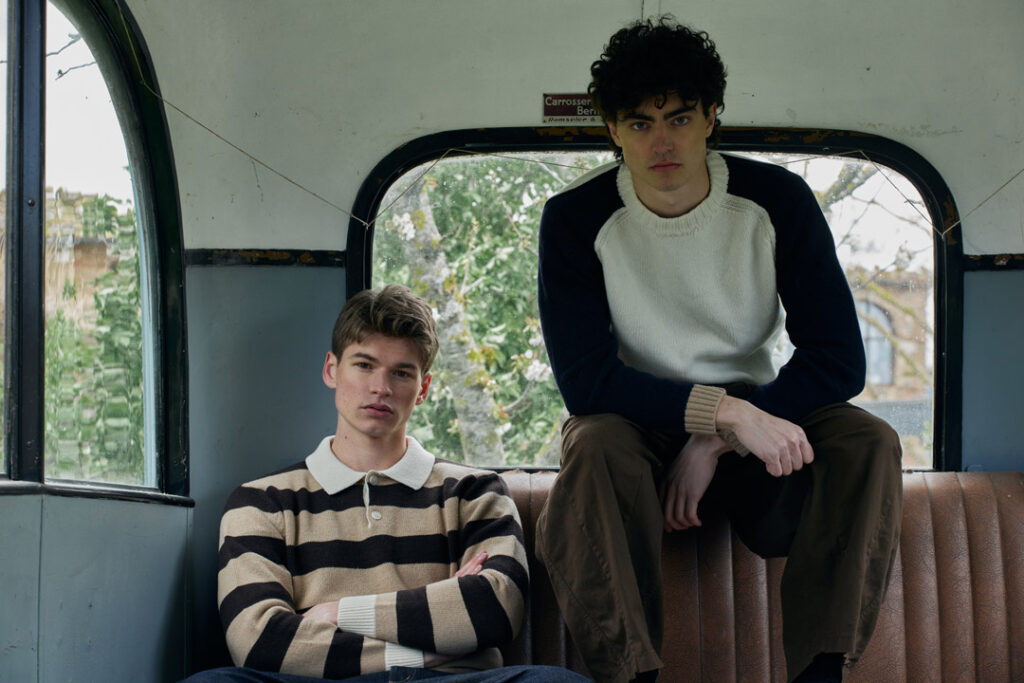 Wool&Co's fall-winter collection for 2023/2024 is much more than a mere assortment of clothing items. It's a tribute to the simple beauty of rural living, seamlessly blended with modern elegance and respect for the environment. Through this new collection, Wool&Co once again demonstrates its knack for harmonizing tradition and innovation in a manner that resonates with the world around us.